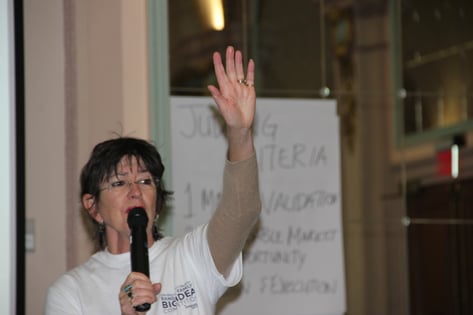 In our newest blog post, we sat down with Babs Carryer, our newly retired Director, as she reflects on her time at Pitt and the Big Idea Center and shares her fondest Big Idea Center memories, how the Big Idea Center has changed over the years, what her hope is for the Center moving forward, and what she's looking forward to during retirement!
How did your journey with Pitt and the Big Idea Center start?
I came to Pitt from CMU because I had helped to build the entrepreneurial ecosystem there and wanted to do the same again, but in a bigger, better way. So I moved down to the street to Pitt, where we needed to initiate and create an ecosystem where none existed. That was in 2014. We started with one program, the Randall Family Big Idea Competition, but soon we started other, brand-new programs. And it built from there until the formation of the Big Idea Center in 2018. The Center was the result of student feedback. And we continue to grow and refine our programs based on student ideas and demand.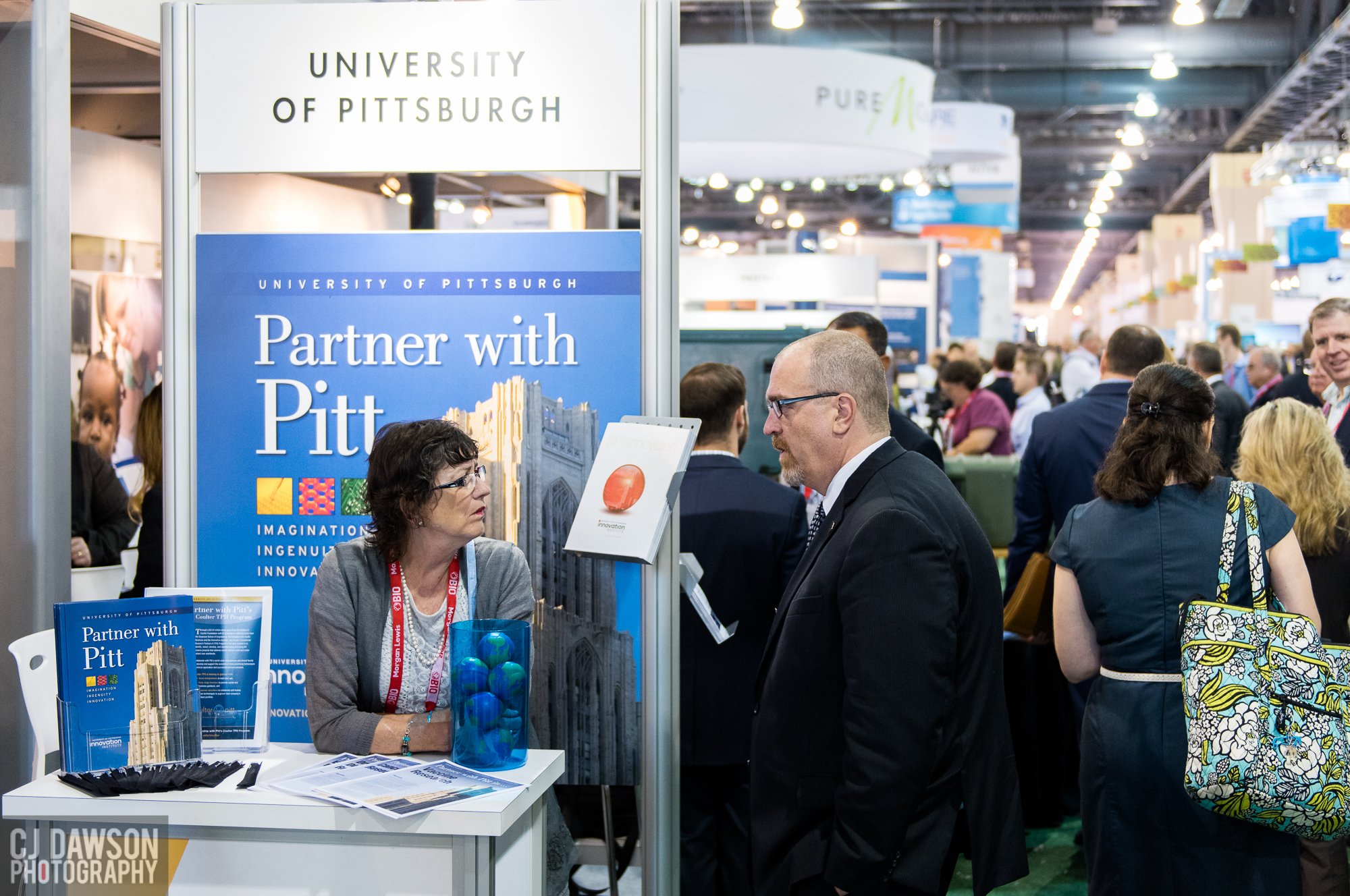 In what ways has the Big Idea Center changed from when you first started to now?
We started with a single program, a competition which had been around for a while, but which only served one school on campus. My goal was to expand it campus wide and open it up to all Pitt students across all disciplines. Once we did that, we realized that the demand was there—students wanted more programs that benefited them. Thus, we grew, and grew, and grew some more. Until eventually, we needed to form our own center to provide the events, programs, and one-on-one coaching that students wanted. Now the Big Idea Center is the hub for all things innovation- and entrepreneurship-related for students.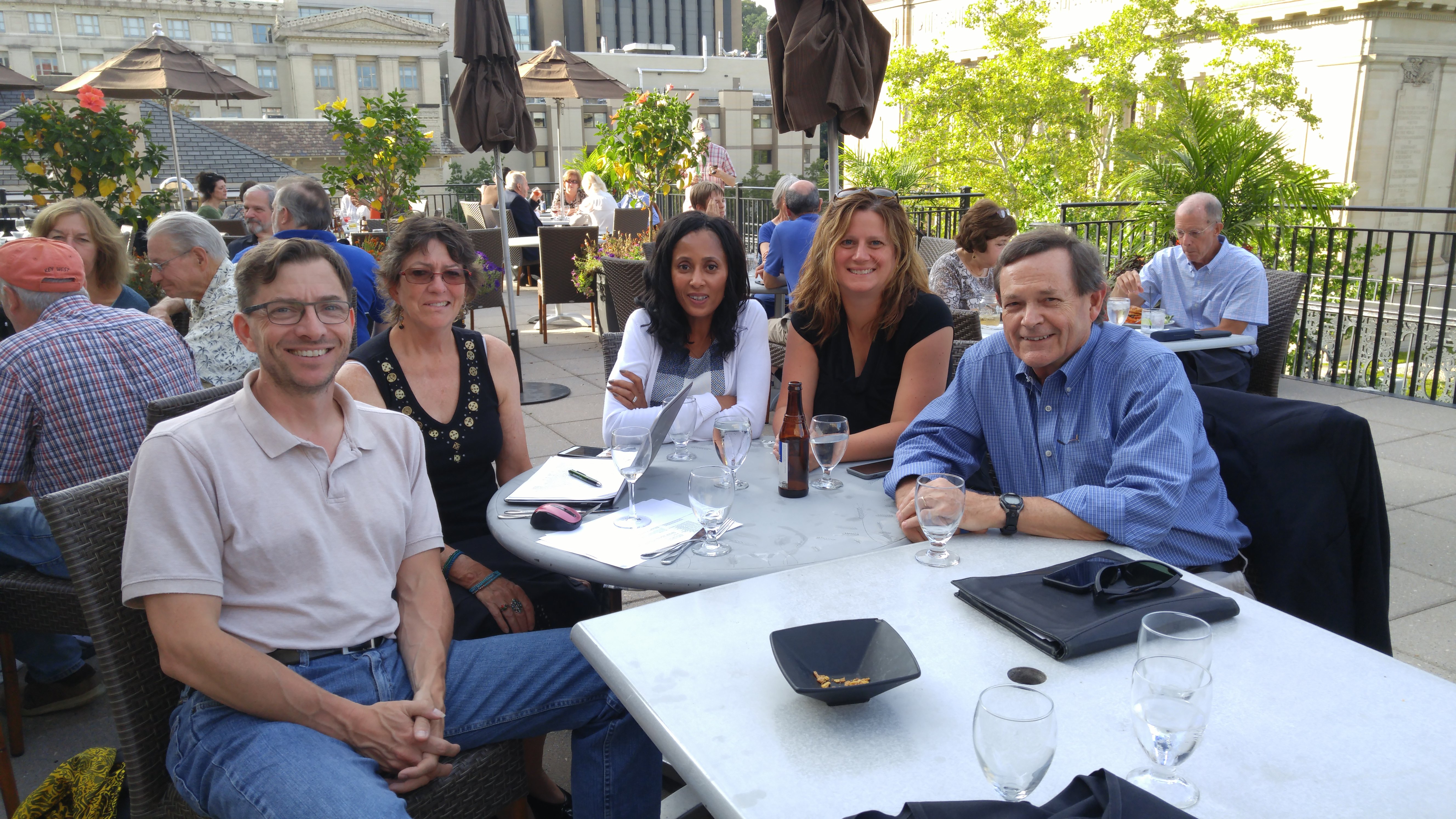 What were some of the most important lessons you've learned as the Director of the Big Idea Center?
Never give up. It may take a while to get where you want to go, but persist. It's worth it. YOU are worth it!
Embrace a can-do attitude, not a can't do. Change is hard, but it's necessary. Just because it hasn't been done before doesn't mean it's not possible. Go for it. And arm yourself with knowledge that it CAN BE DONE!
Set your goals high. We are the BIG Idea Center, not the small idea center.
Get the right help. The Big Idea Center has an awesome and effective staff who are creative, committed and excellent at what they do.
Make sure you are all rowing in the same direction. Communication is important and so is involving your stakeholders in decisions. We embrace creative dissonance at the Big Idea Center. No idea is bad; all ideas are welcome. Encourage everyone to have a stake, to care, and you get a better outcome.
Take the time to demystify startups, entrepreneurship and innovation. Students don't know what those terms mean. It doesn't matter what they mean in theory; it's in practice that it's important to let people experience first-hand what those terms are for them. Once they understand, they will get hooked. Hence the entrepreneur in the making.
Leverage your people. You can't do it alone. You need a strong network and a great set of people around who support you and help you win the battles to win the war.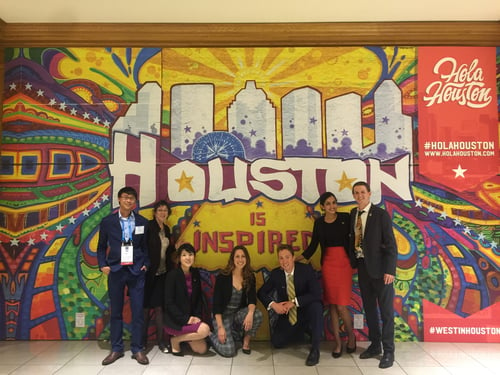 What is one of your favorite Big Idea Center memories?
Each year, the Randall Family Big Idea Competition introduces me to new people, new ideas, and the innovators and leaders of tomorrow.
I love the drop-in moments, where students would stop by our space to say hello, to find out what we were about, or to share their idea in the hopes that we can help them achieve their dream. That's why we're there in the first place.
My ongoing relationships with our startups. They all know I love to stay in touch, to get updates, to share in their journeys. I celebrate their successes as ours. And they know I will always have an ask: come coach, judge, speak, interact. Help the next generation of entrepreneurs!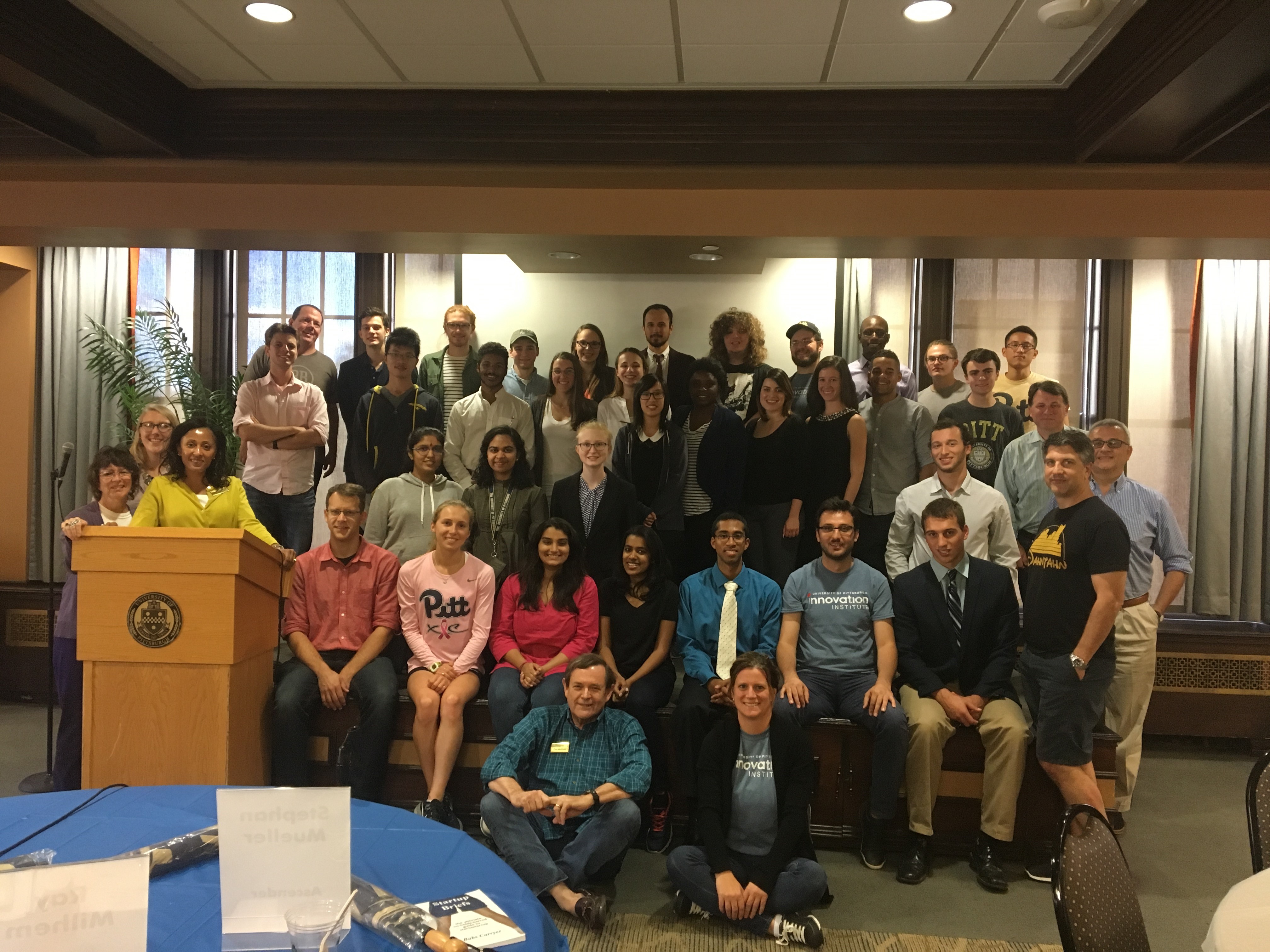 What is your hope for the Big Idea Center moving forward?
That it continues to grow; that it emerges as a primary importance and asset of the university. That it be a reason why incoming students choose Pitt. That we spawn startups and individuals who will contribute to solving problems and generating new products and services that the world needs.
What are you looking forward to most during retirement?
Sailing, new adventures, and experiences! I want to do something new. And to do that I have to leave what I do now. My husband has always counseled me, "You have to create the vacuum to fill it." I am a builder, and I have to build something new. For me right now it's a personal journey to take the slow route to new places—to see the world from a floating home.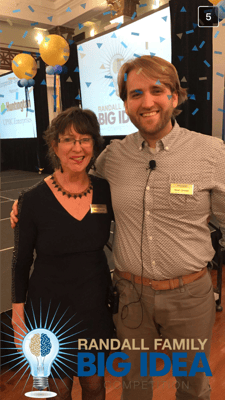 Do you have any parting words that you would like to share with our readers?
Entrepreneurship is the sauce of humanity. We need it to survive and thrive. We must embrace innovation and entrepreneurship, not because we should but because we must. It is essential.
As Babs begins her exciting new adventure, we want to thank her for being our tenacious leader and guiding light over the years. Without Babs, the Big Idea Center as we know it wouldn't exist. We wish her a very happy retirement and that it's full of happiness, health, and much-needed relaxation! Bon voyage Babs -- we'll miss you dearly!
To follow along on Babs's sailing adventures, follow her on Facebook, Instagram, and Twitter!
Also, did you know that Babs is also an author? Her new mystery book, Murder in Anegada, is now available for purchase on Amazon! Order Murder in Anegada.