The Innovation Institute is highlighting new venture capital firms in the region that have a focus on serving traditionally underrepresented groups during Black History Month.
Today we feature Black Tech Nation Ventures, a fund established in 2021 to focus on black-led ventures, or companies with diverse senior teams. The firm seeks to fund about half of a startup's seed round, or $250,000 to $750,000 of a round of $500,000 to $1.5 million. It also provides its portfolio companies with access to a network of 1,200 peers from around the country dealing with many of the same issues they face.
We talked to Black Tech Nation founder Kelauni Jasmyn about the new fund.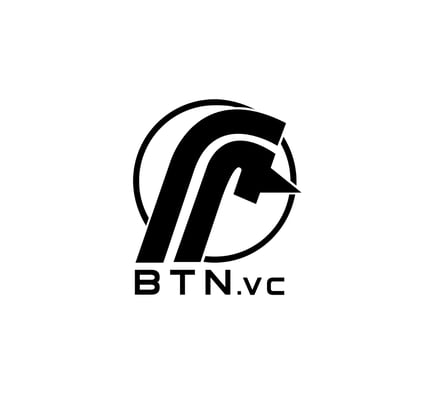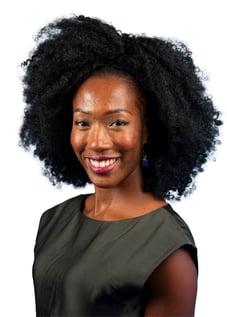 Have you had the opportunity to get deal flow from university technology transfer-based startups?
Since launching our fund officially in March, 2021, and raising $25 million in our first close in December, 2021, we've received a ton of inbound tech companies founded by Black/diverse founders. These companies are coming from many different sources, including universities and university spin-outs. Understanding that the local innovation economy is largely driven by local universities like Pitt, we are excited to potentially support startups of this ilk as our fund and our presence in the local VC space grows.
Besides financing, what are some other obstacles that minority founders must overcome to be successful?
Founders from underrepresented groups (not minorities) run into the exact same obstacles as White, male founders. The big difference is that underrepresented groups don't receive the same B.O.D. (or "Benefit of the Doubt"), a very valuable, intangible asset when pitching a startup. What B.O.D. provides is an automatic, built-in belief in the founder(s) abilities sometimes despite track record, momentum, or a provable concept. Unfortunately and historically, when a founder doesn't match the traditional founder profile, the profile deemed "most valuable", financing and every other obstacle becomes astronomically more difficult to overcome. Unfortunately, B.O.D. isn't measurable or provable, and most investors would deny that they fall victim to this bias. This is why funds like BTN.vc and our sister community - Black Tech Nation - are so necessary. Within the Black Tech Nation ecosystem, "fitting a racial, gender, or socioeconomic profile" is one less (very large) obstacle faced by our underrepresented founders. And I'm proud of that; it's a great thing.
What can universities and other economic development-focused organizations be doing to support underrepresented groups interested in innovation and entrepreneurship?
Find them. And then fund them. In addition, reach out to organizations like Black Tech Nation whose mission is to support the development of under-resourced founders. Make sure that those ecosystems are funded and supported as well.
How can startups get in touch with Black Tech Nation?
Startups can first go to www.BTN.vc to learn what type of startups we're looking to fund. If they meet the basic criteria, they can send a deck and an introduction to info@btn.vc. If they do not meet our investing criteria (yet), they can visit www.blacktechnation.com for more options. Everyone should also follow us on all social media platforms @btndotvc.