There is no guidebook for every path that entrepreneurs navigate, but there are those that have been on the path before who can point way. That's why our volunteer mentors are crucial here at the University of Pittsburgh Innovation Institute. Our mentors provide support for Pitt faculty, students, and staff ranging from pitch preparation to honest, real world business input. They are integral to our work.
Each year we select one of them to receive the James "Chip" Hanlon Volunteer Mentor Award, to recognize mentors who exemplify dedication and enthusiasm for helping Pitt innovators advance their ideas from the lab or the classroom to the market. This year we are happy to announce the recipient of the 2019 award, Paula Grendys.
The award will be presented at the Innovation Institute's 14th annual Celebration of Innovation, November 20, 2019, from 5:30-7 p.m. at the Petersen Events Center Campus View Club. Click here to learn more about the Celebration of Innovation.
Paula has volunteered her time for Pitt innovators in the First Gear program for the last five years and has been involved in other pitch competitions as a mentor and judge. In 2017, Paula mentored OK2StandUp, a wearable technology to prevent falls from Dr. Eunice Yang's lab in mechanical engineering. Dr. Yang's team went on to win the top award of $20,000 at the conclusion of the First Gear program.
"Paula consistently provided valuable input to our innovation OK2StandUP during our NSF-I Corp First Gear participation in 2017. Thank you for your guidance. Congrats Paula!"
-Dr. Eunice Yang, PhD, Mechanical Engineering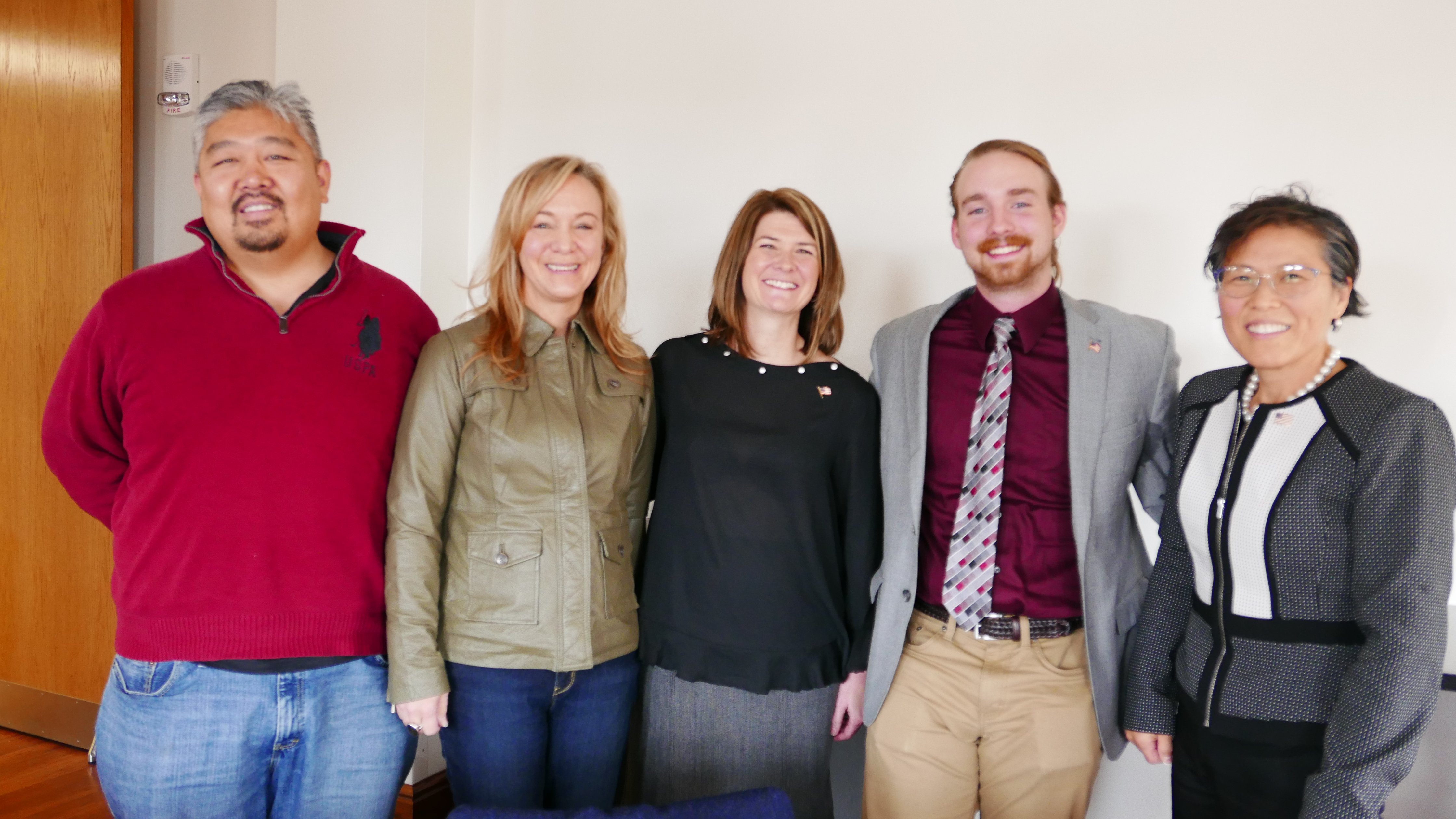 What motivated you to become a volunteer mentor with the Innovation Institute?

A friend and past colleague told me about the benefits of the Innovation Institute's business programming for regional businesses when he was starting his own company. With all of the innovation happening right here in Pittsburgh, I was intrigued and wanted to learn more. (Being an engineer with an MBA, I get easily excited learning about and commercializing new technologies!) I decided I wanted to be involved, so I volunteered to serve as an enterprise business mentor in a Fourth Gear program, and never turned back. And wouldn't you know, during that first program, I was paired with that same friend. We already knew each other; I knew his business and industry – so my first experience as a business mentor was amazing and made me want to keep on going!

What has been the most rewarding part of your experience as a mentor?
I learn something new every session! Serving as a mentor in the University of Pittsburgh's NSF I-Corps programming is extremely rewarding, not only for the relationships that I've developed, but also for what I take away from the program participants and other mentors. And most rewarding to me is witnessing the leaps and bounds of progress the teams make throughout the six sessions, starting from a very internal/technical focus to a broader business approach to their solution, customers, revenue streams, and business modeling.

What is one of the most common pieces advice you share with the innovation teams you work with?
It can be very difficult for inventors/engineers to clearly communicate inventions or ideas with a business mindset. They often detail all of the engineering or research behind the idea rather than the concise solution and benefits it provides. The first questions I always ask are, "what problem are you solving, and for whom?". From there, with the teaching materials and session assignments, I work with the teams to create their convincing value propositions by the end of the programs. I always advise simplicity and clarity, as the business's value proposition must very quickly engage a potential customer, partner, and/or investor.

Do you follow the progress of teams you have engaged with?
Yes, I enjoy keeping up with the teams I have mentored! I'm especially excited when my entrepreneurs achieve success by applying their learnings from the program. For example, I was so proud (and nearly cried) watching a Pitt researcher I worked with win the 2017 Philips Grand Challenge and $60,000. I've been fortunate to work with a large variety of businesses, e.g., an engineering company that provides equipment solutions to electron microscopists, an app that correlates rest-activity rhythm with sleep disturbances in depressed patients, an engineering consulting firm for wearable device companies, and an online community plus flea market events for brides to be, plus many more.

What impresses you the most about Pitt innovators?
Innovators at the University of Pittsburgh are incredibly passionate about their work, and understand their responsibility to transfer technologies out into the world for the greater good. I have found that program participants from the university are incredibly hard working and dedicated, completing the intense program requirements while also continuing to fulfill their "day jobs". It's my honor to be able to support the university and regional entrepreneurs to ensure life-changing innovations make it into our world!


Brief Bio: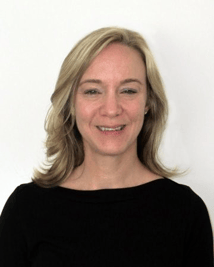 Paula Grendys is a Strategic Initiatives Senior Manager with the Leidos Research Support Team working at the National Energy Technology Laboratory (NETL) in Pittsburgh. At NETL, Paula manages the Strategic and Technical Outreach Support team that provides technology transfer and commercialization, new business/partner development, communications, proposal development and coordination, site tours, and award recognition services. With a foundation in engineering and a passion for business, this role is the perfect culmination of her 25+ years working with technical organizations. Prior to NETL, Paula's career has included cross-functional leadership roles with several small businesses including IQ Inc. (software engineering consulting firm) and Fischione Instruments (manufacturer of nanotechnology instrumentation), plus Deloitte Consulting's Energy Practice and Westinghouse Electric Company.
Paula received her BS Degree in Mechanical Engineering from the University of Minnesota – Twin Cities, and her MS Degree in Industrial Administration (MBA) from Carnegie Mellon University's Tepper School of Business. Paula resides in Murrysville with her husband and three children.
If you are interested in becoming a volunteer mentor, contact the Innovation Institute at innovate@innovation.pitt.edu.